Whether you're a small insurance carrier with a claims administrative overload, a large carrier looking for expertise in mitigating construction risks, or a company needing temporary expert staff – On Point Risk Solutions can help YOU.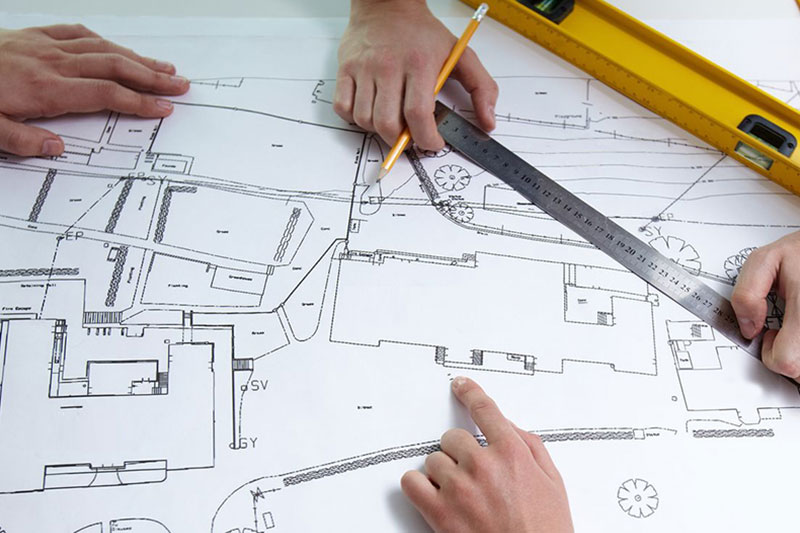 You get the right Surety solution
Helping you craft the right solution for your needs, we serve as your third-party administrator, provide expert underwriting consultants, assist you in managing your claims program, and more. Learn about how you can take advantage of our Surety & Construction Services.
Your PC Claims business will improve
Providing you premium services to help with your property & casualty claims management is our number one concern. On Point Risk Solutions handles part or all aspects of the property claim for you. From start to finish –
coverage
investigating
reserving
negotiating
litigation management
reinsurance
trial and appeal management
Learn more about the benefits you gain by using our Property & Casualty services.