Whether you're an insurance carrier, managing general agent, or reinsurer, you can utilize our broad array of services to meet all of your claims handling needs. On Point Risk Solutions has the expertise to handle your property or casualty claims programs, including your most challenging and complex claims.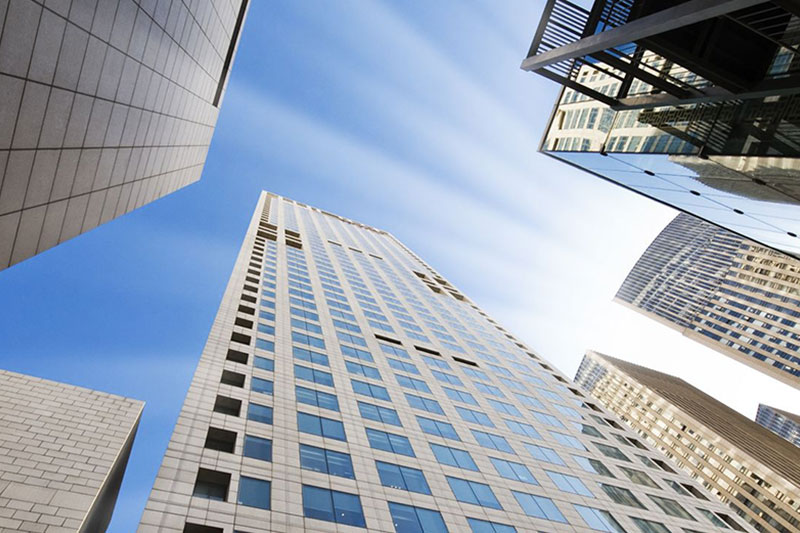 On Point Risk Solutions handles all aspects of your claims
See your claims come to a successful resolution with On Point Risk Solutions. All aspects are covered, from start to finish, including coverage, investigation, reserving, negotiation, litigation management, reinsurance, and trial and appeal management.
More than your typical TPA
Your On Point Risk Solutions' team is able to understand and meet your business needs, because it's made up of people who have experience from an insurance carrier perspective.
You can be confident knowing On Point Risk Solutions is your third party administrator (TPA). In fact, partnering with us gets you much more.
You can rely on our claims handling expertise in:
Commercial general liability
Construction defect
Architects' and engineers' errors and omissions
Legal malpractice
Medical malpractice
Public entity liability
Professional liability
Insurance agents' errors and omissions
Commercial property
Truckers' liability
Environmental and toxic tort liability
Asbestos liability
Excess and umbrella liability
Garage liability
On Point Risk Solutions – services you can count on
Claims program management
Coverage interpretation, including Reservation of Rights and Coverage Letters
Self-insured retention accounts
Subrogation and contribution actions
Reinsurance disputes
Building inspections
Claims audits for reinsurers or for insurers' self-insured retention (SIR) accounts