Let On Point Risk Solutions manage all or part of your surety operations, including administrative requirements, underwriting assistance, claims handling, and recovery.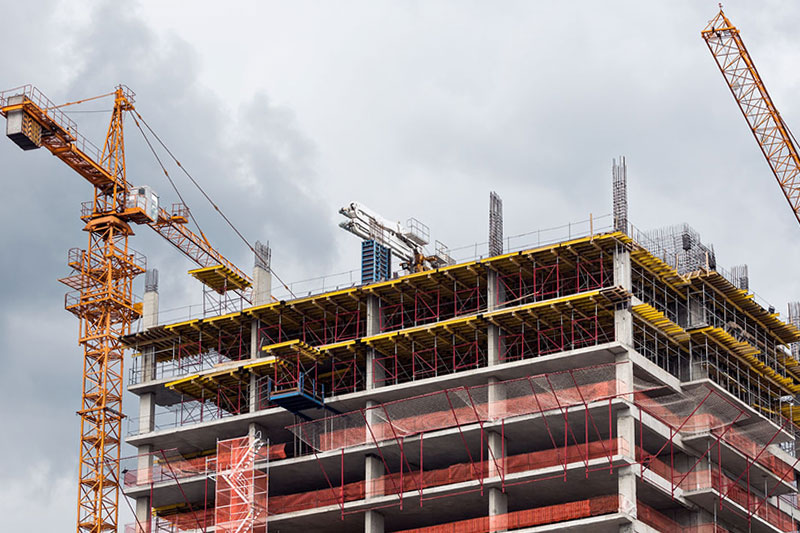 On Point Risk Solutions as your program manager
Get the help you need to start up your operation from scratch with On Point Risk Solutions. Then, when you are ready, you will experience a smooth transition to your own staff while your premium builds. You are confident knowing you have access to our significant experience in all aspects of running off your surety book.
Serving you as a third party claims administrator
Leap ahead of your competition with a claims department serviced by On Point Risk Solutions' highly experienced claims staff. You will receive help in managing all aspects of your claims processes – regardless of size or complexity. On Point Risk Solutions understands how major surety claims operations work and the unique needs of sureties in the specialty market. You can focus more on implementing your overall company strategy when you have our assistance in properly managing your risks.
Providing you with temporary claims staffing solutions
Search no further than On Point Risk Solutions when seeking specialized staff. You gain the experience that comes from working for over 30 sureties and the flexibility of obtaining staff on-site or remote, short- or long-term. We can jump in the middle of any file for you and resolve any type of surety claim. Learn more about our staff expertise – Surety Experts to Help You.
Handling your large and complex claims
Your largest and most complex contract, subdivision, and commercial surety claims are handled by our highly experienced staff. You receive creative and effective strategy recommendations, along with the right team of attorneys and consultants to implement these recommendations. Your in-house employees are free to perform the work they do best, while we do the heavy lifting for you. Our depth of experience is sure to help you achieve the best possible results!
Assisting you with audits of Underwriting, Claim, and Operational Policies and Protocols
Our staff has extensive experience in providing operational audits of all aspects of surety underwriting and claim handling. Learn more about our – Audit Services.
On Point Risk Solutions as your construction technical support specialists
While many of your surety bonds are utilized in the construction industry, you will appreciate the comprehensive nature of our diverse surety specific services. Our On Point Risk Solutions' staff includes builders and construction executives experienced in real estate development and all types of construction. Let us provide you with the following services: bid analysis; site inspections; estimations; rebids; value engineering; and management of project completion. Learn more about our technical specialists – Surety Experts to Help You.
Whatever the challenge, we are committed to crafting the right solution for your needs.